Excellent Detailing Services
My guarantee
Your vehicle will be detailed using the best products on the market. My cleaning chemicals, upholstery shampoos, and wax are top quality. I can promise that you'll be happy with my detailing services.


I am licensed and insured!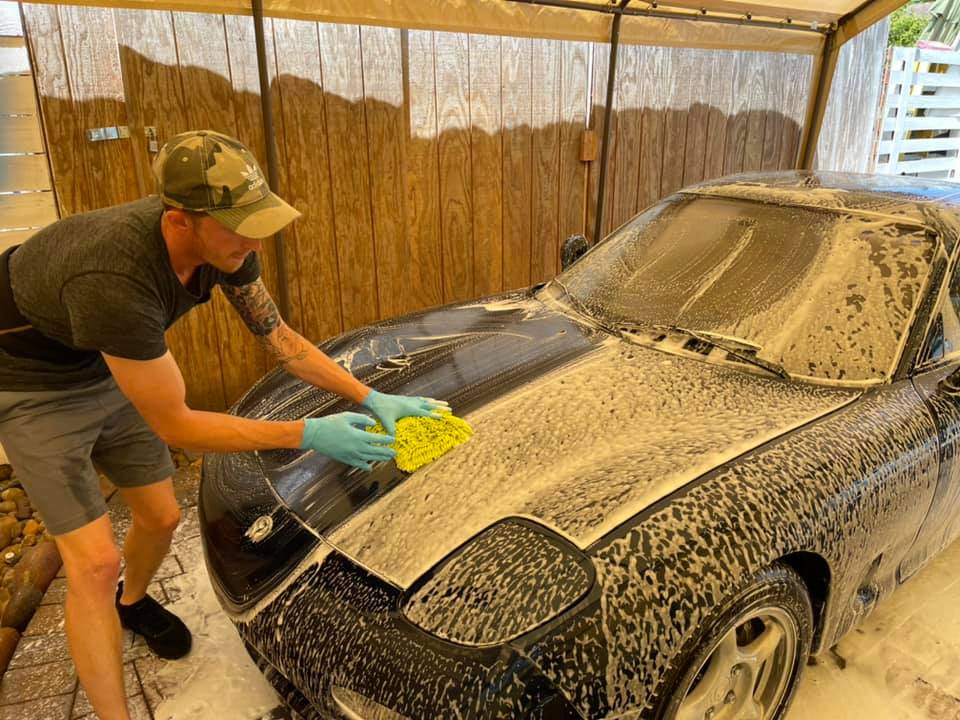 What my clients say
Kirk does such a good job at auto detailing. This isn't the first time I've hired him for a vehicle detail and won't be the last. He shows up on time, takes his time, communicates well and the end result is amazing. To say the car looks better than new is not exaggerating.

The best thing about Kirk is it's obvious he takes pride in his work and cares about providing the best service all around. Highly recommend!!

Jere H.
Kirk really knows how to pay attention to detail! My car was in serious need of a major detail and I was referred to him by one of my clients. He showed up on time and began working straight way. I have had my car detailed before many time but I was impressed by the outcome! He restored my plastic to looking brand new! His price is comparable to other professionals, he might take a little longer, which I didn't mind at all once I saw that there was nothing left needing an extra pass over! Totally package. I'll be using him from now on!

Rene F.